THIRD PARTIES
DEVELOPMENT
Focused on development, with over 100 successfully completed projects.
PRODUCTS

Desktop, mobile and console ( XBox One, PlayStation 4 and Nintendo Switch )
DEVELOPMENT
Development in C++/ C#/Java/PHP

Videogame Engine:
Unity3D / Unreal
ENGAGEMENT
Combines traditional expertise with new technologies to offer to customers engaging, story-driven and innovative gaming experiences.

XTeam Games
XTeam Software Solutions Group
Team members have over 30 years of combined experience in design, development & project management within the gaming industry among the team members. We have been involved in a wide range of game & design related projects and have experience in game design, game development, art & illustrations, management, software design and programming and gamification solutions.
STAY IN TOUCH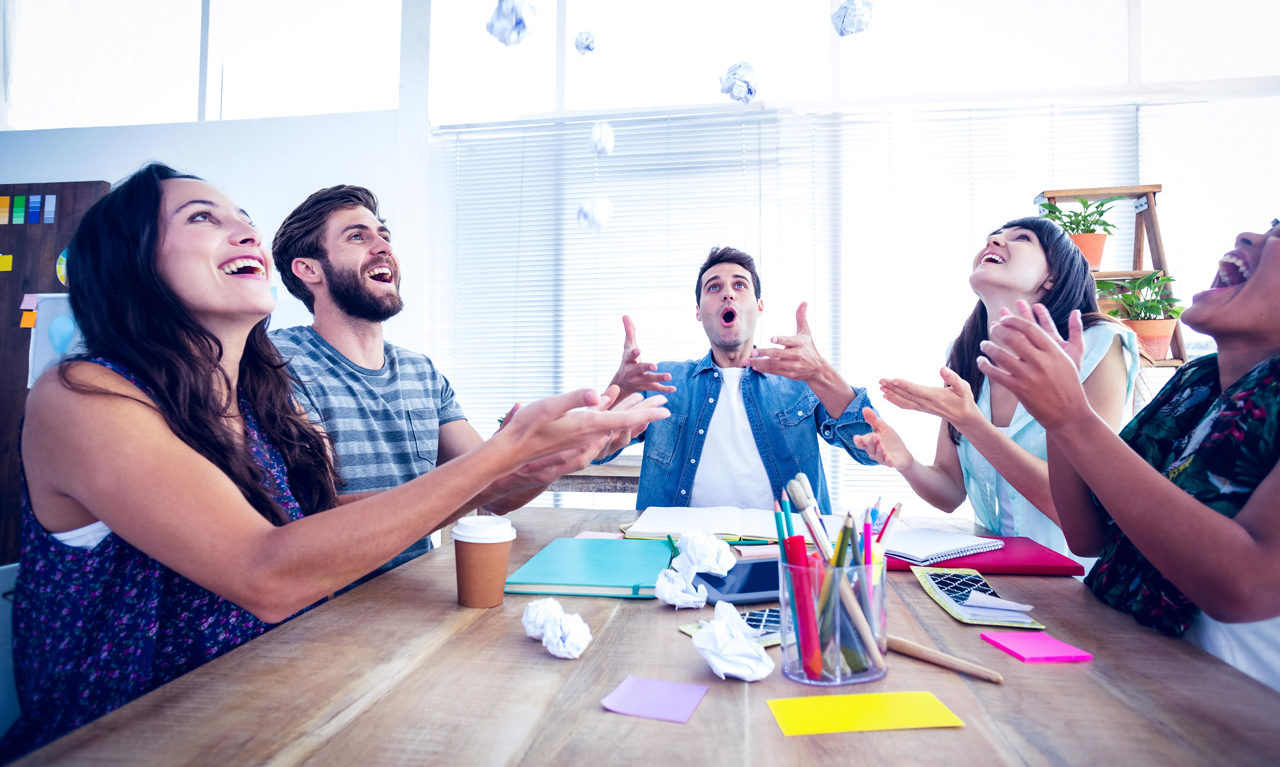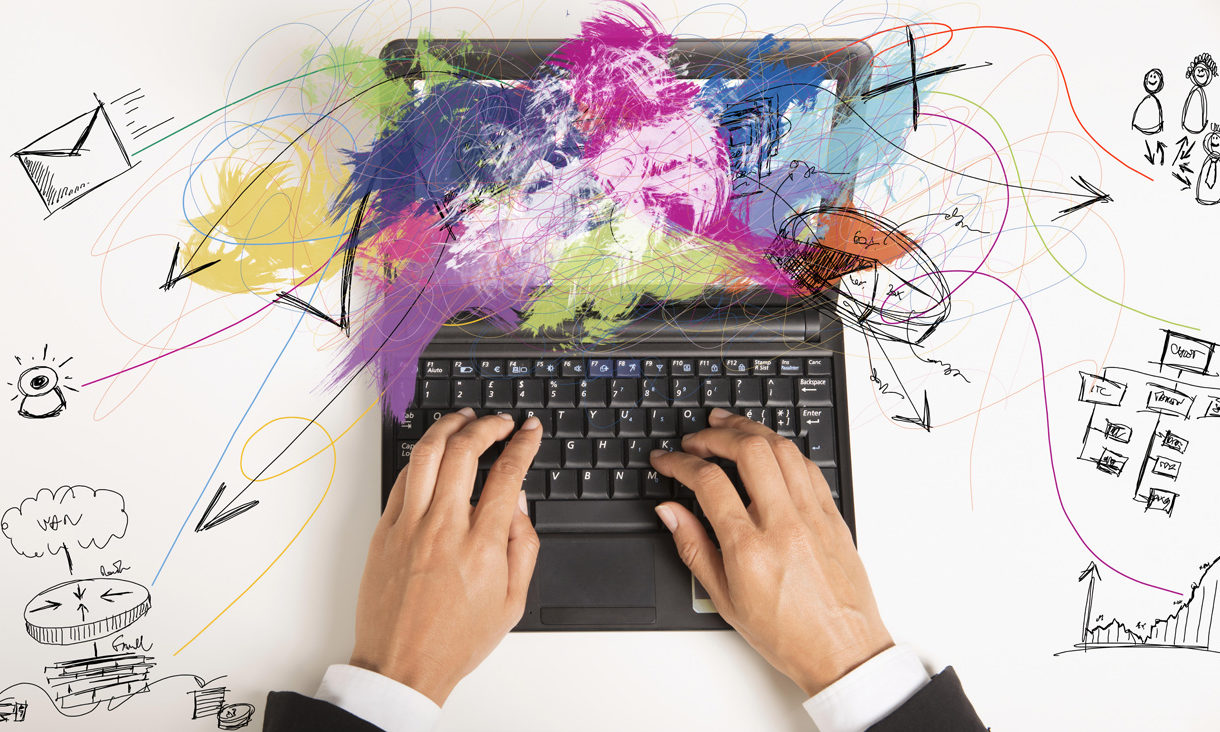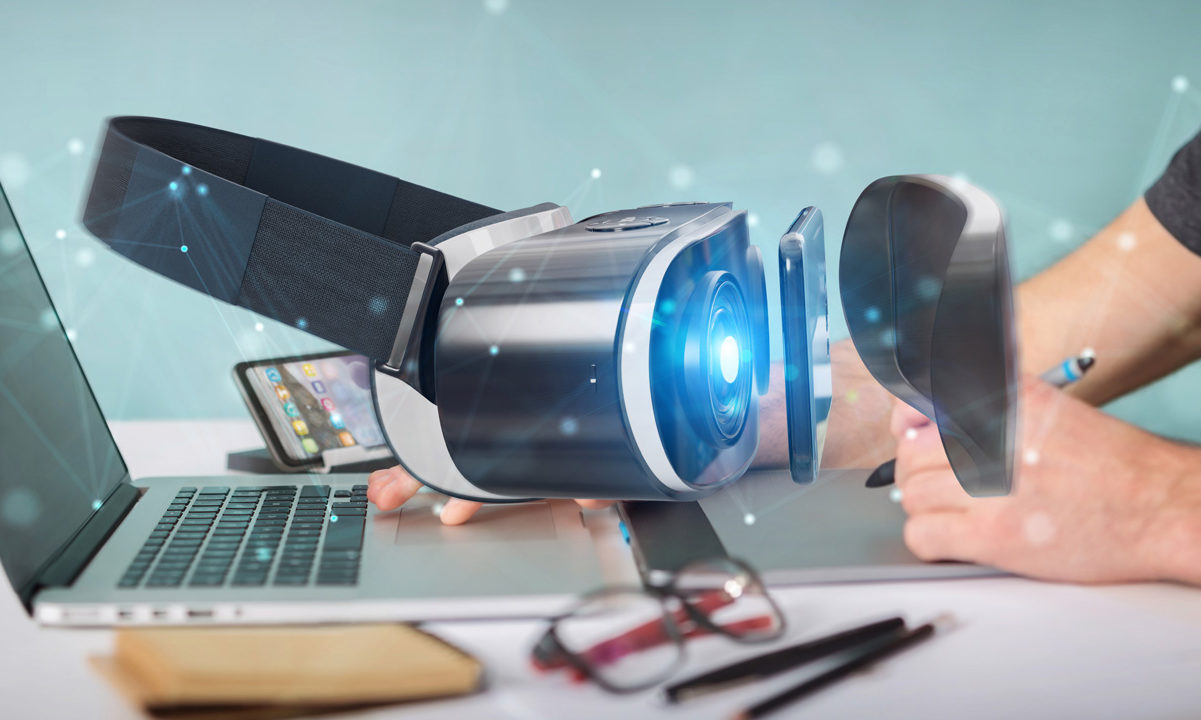 Offices
Hej, Ciao! XTeam has three offices, one in Sweden (Malmo) and two in Italy (Rome and Rovigo). It's easy to meet us!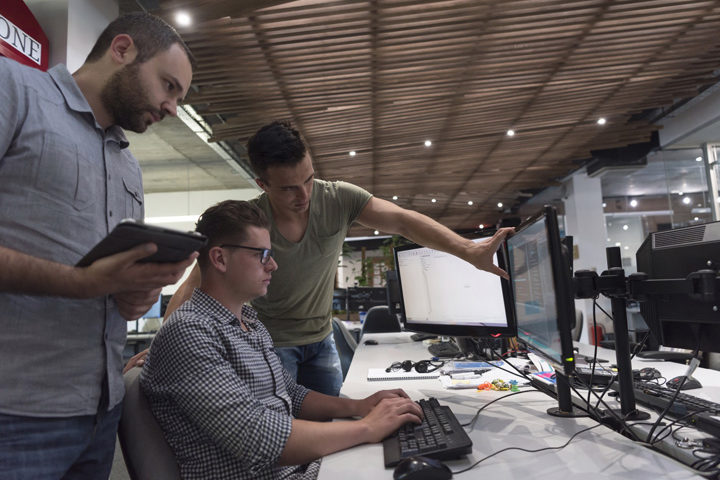 Malmö Sweden
Torggatan 2,
211 40 Malmö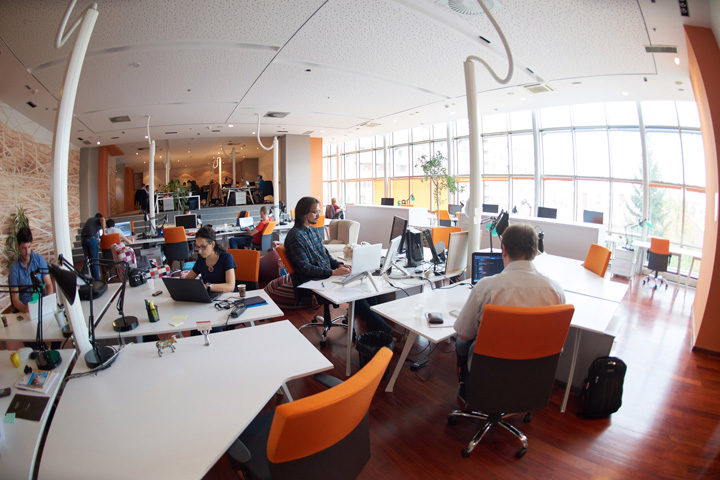 Rome Italy
Corso Vittoria Colonna 56
00047 Marino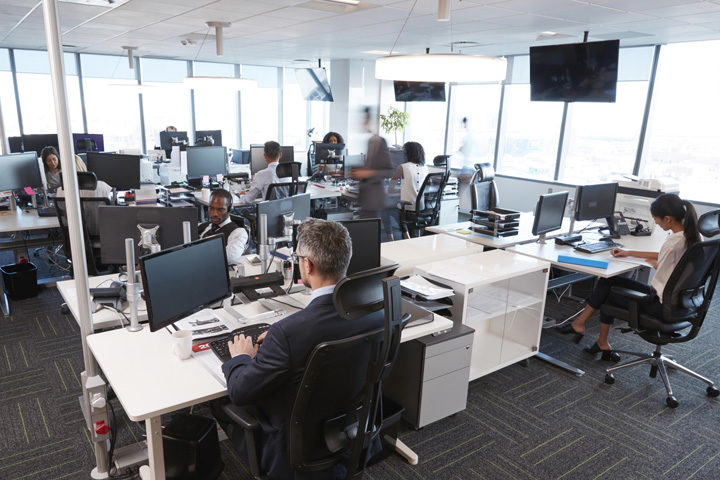 Rovigo Italy
via Luigi Einaudi 99,
45100 Rovigo Veneto, Italy
Review
Don't take our word for it – here's what our users say:
DESKTOP
Retaliation Path of Rome
The mission of Retaliation is to make the spirit of wargaming available to everyone, casual gamers and seasoned strategists alike.
To achieve this, it skirts away from the most tedious aspects of many wargames, where the work-to-fun ratio is too high (extreme examples are the so called "monster" wargames, that take more than a few continuous days of play to complete).
MISSIONS
About 100 different missions, with either single or multiple objectives
DIFFICULTY
5 difficulty levels, from very easy to very hard: with different world resources, starting money, initial reputation…
STRUCTURES
The player has the possibility to build more than 50 structures to complete the missions.
GROUPS
Units are arranged in groups, which are commanded by officers, controlling the movement and formation of the groups.
DESKTOP
The Ballad Singer
A hooded man walks in the rain holding a stick as high as he is. He has just left the magic tower of Balanor and he is unwilling to get back there shortly. He has things to do, his new life is about to begin. He can hear his heart beating loud as he treads the path, under a dark and cloudy sky, as livid as the anguish filling his soul. A good soul, who has decided not to limit his actions to reach his goals.
CURTEL GAME

OFFICIAL WEB SITE
THIRD PARTY DEVELOPING
XTeam, in collaboration with Curtel Games, deals with the realization of the code necessary for The Ballad Singer.
DESKTOP / MOBILE
Dartanan
Dartanan is a classic platform game in a similar style of Nintendo's classic Super Mario. The player is a "dwarf" version of D'Artagnan (from Alexander Duma's Three Musketeers). The player needs to jump over platforms, kill enemies, avoid traps, and collect coins, in a quest to to free his penguin friend, who has been captured by a villain.
HEARING AID
Hearing aid calibration/assessment for children
LEVELS
fun, fast, and colourful, in order to engage the players, especially children, who enjoy this particular kind of game.
MINI GAMES
with each mini-game focussing on a different aspect of how hearing aids work.
GAMIFICATION
the player unlocks a new mini-game after progressing through each level.
MOBILE
PLUGGY Match 3
Puzzle games and especially match 3 puzzlers have been in the limelight of mobile game top grossing lists for as long these lists have existed – and it seems that they are not going anywhere. This, of course, might not surprise many of us: match 3 games are easy to learn, simple to play and don't take much of your time to get that sweet, addictive feeling of accomplishment.
MOBILE
UI scales across different (portrait) resolutions, game objects are pooled to keep the amount of garbage generated at runtime to a minimum and sprite atlas are used extensively in order to reduce the number of draw calls.
MUSIC CENTER
unique graphics, animations and effects